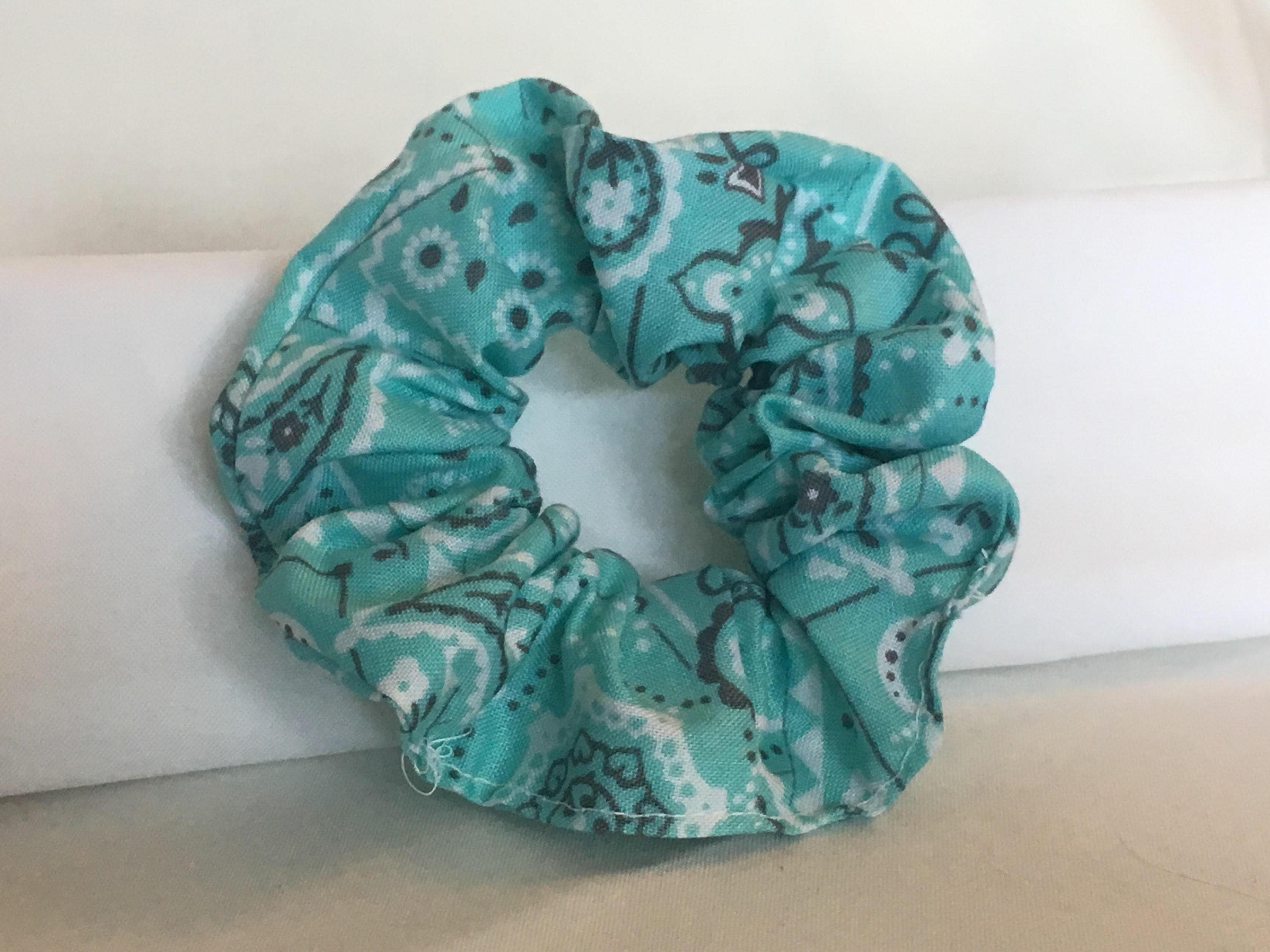 Excited to share the latest addition to my #etsy shop: Scrunchie http://etsy.me/2EuLZUO
My daughter, who is in the 4th grade, has career day tomorrow. Yay! I love career day! I'm glad the schools are getting the kids interested in what they want to be when they grow up, because lets face it… I don't even know what I want to be when I grow up yet…
Last week Victoria come over to me and says, "Mom, I need an apron for school. I'm going to be a baker!", just like her grandma. Wow, did that make me happy! Deep down I wished I had become a baker too. "No problem kid! I got this!" I told her, and this is what happened… I made her a pretty decent apron. With cupcakes! Lots of cupcakes! And her favorite color "green".
Super easy pattern that I bought at a fabric store and adjusted it a little tiny bit for fun.
So what do you think? 
All right folks! Only 9 weeks left of school. Summer is right around the corner. Who's ready?
NOT ME!
That just means the kids will be home ALL the time. How am I supposed to keep them busy, take care of the house, and run a business all at the same time?
Let's see if we can help each other out and start sharing ideas of what to do with the kiddos this summer.
What do you normally do to keep the kids busy? Comment below.